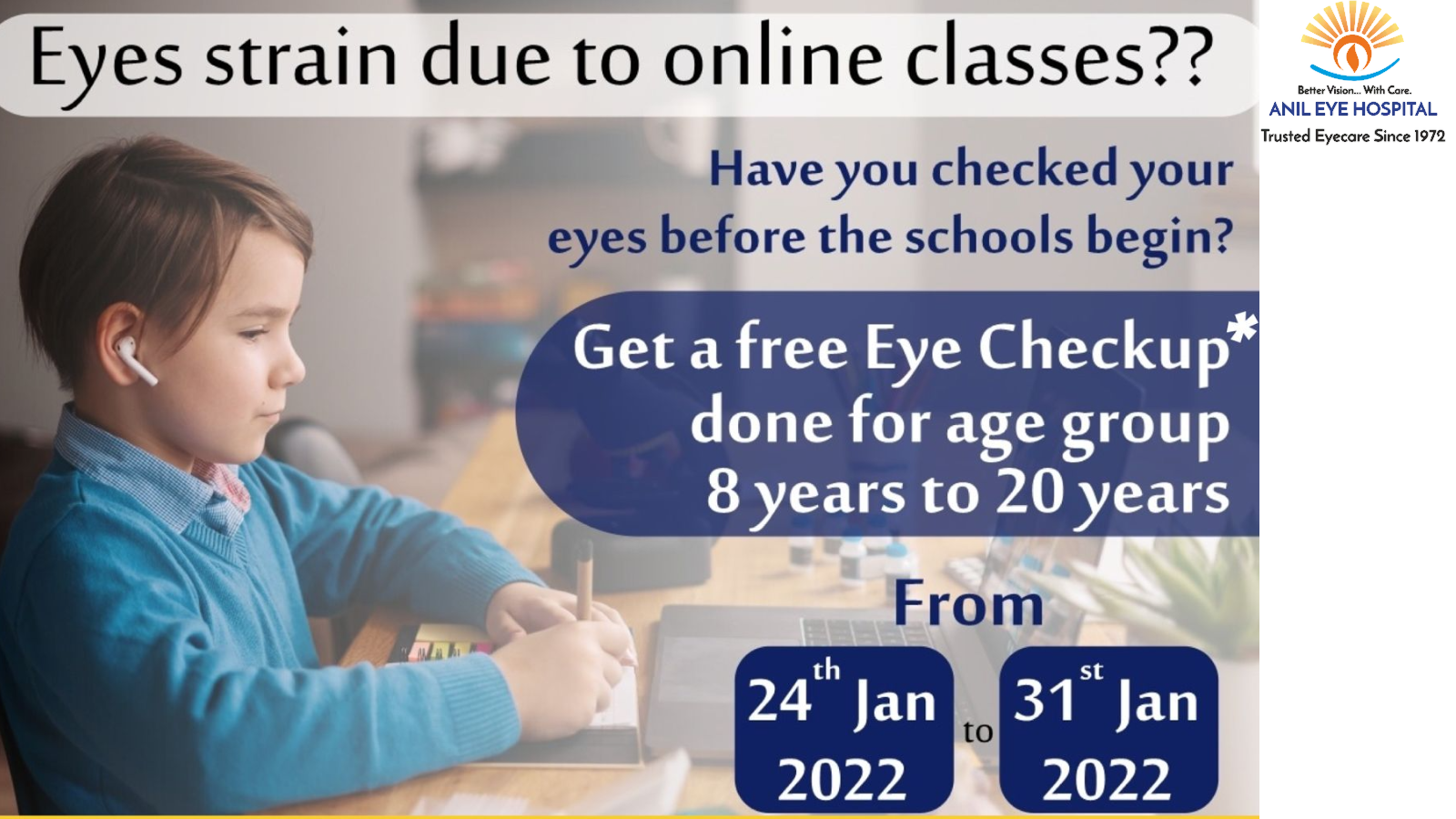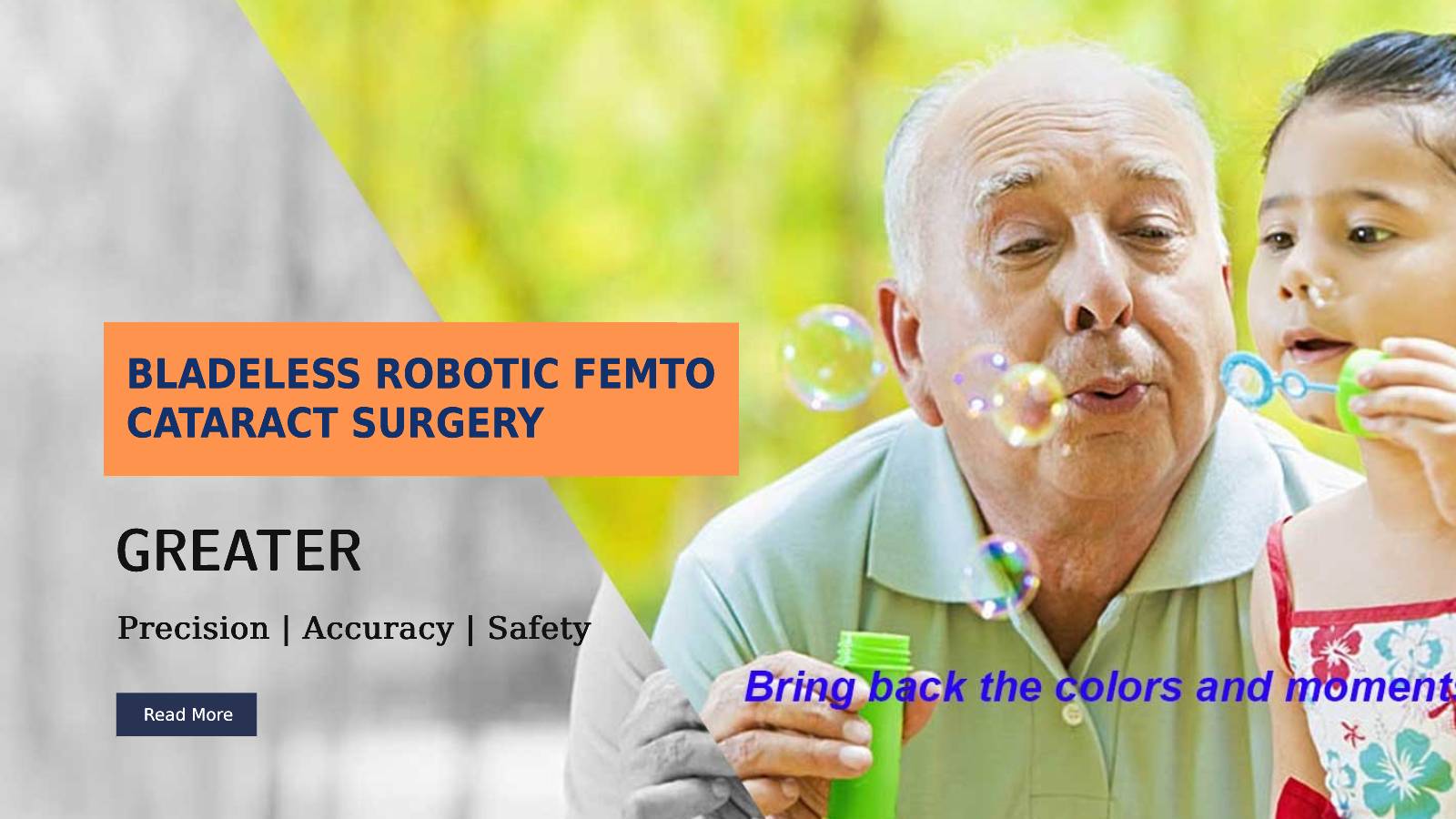 Best Eye Hospital In Kalyan Dombivli
Best Eye Hospital In Kalyan Dombivli
ANIL EYE HOSPITAL OFFERS KEY EYE CARE SERVICES WHICH ARE BACKED BY SOUND INFRASTRUCTURE, PROCESSES AND EXPERTISE
Spacious interiors, high sterility and cleanliness standards with medical staff treating each patient with a personalized customised approach allows ANIL EYE HOSPITAL to boast of high success rates...

In 1997,The hospital expanded under the leadership of Dr. Anagha Heroor, an experienced & skillful surgeon &a gold medallist from the University of Mumbai.
:: Main Branch Updates ::
Anil Eye Hospital
The Signature Ganesh Mandir Road
Opp Dedhia Bhavan
Dombivli East Thane 421201
We are starting OPD in new premises from 8TH September onwards. It is just a few buildings away 2 min walk from the present center
:: Palava Branch Updates ::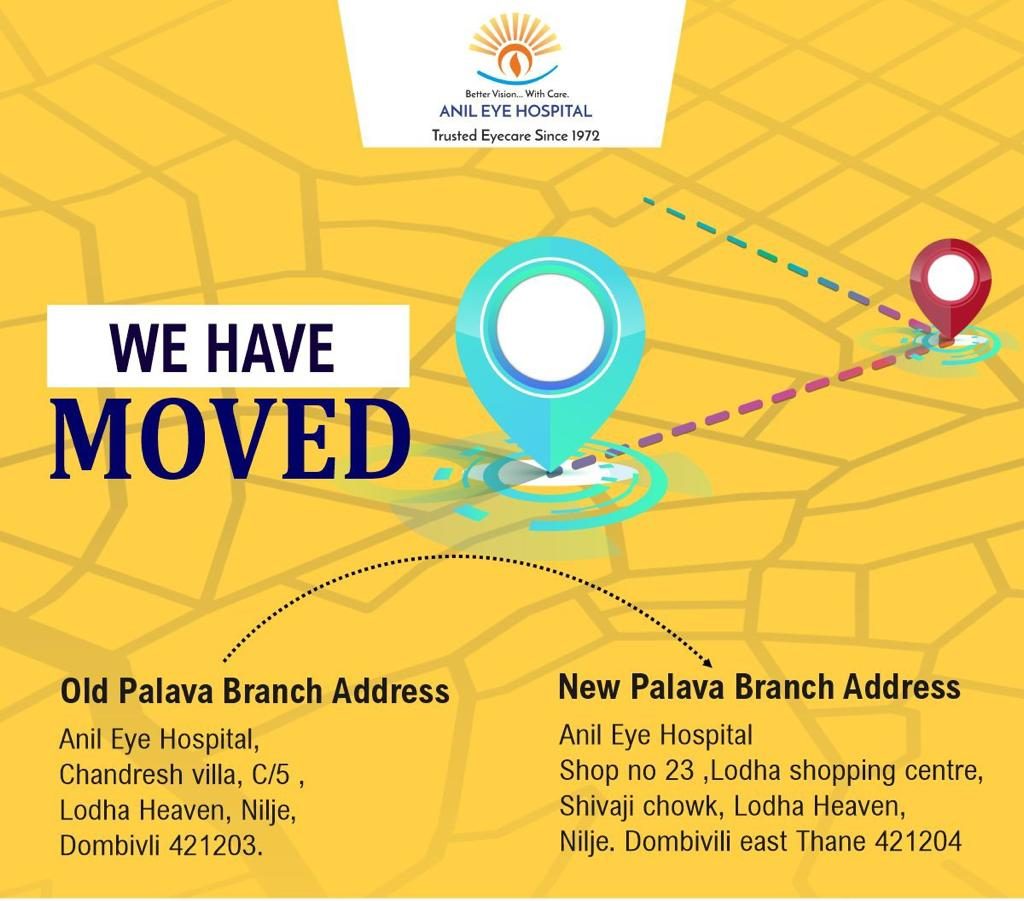 Anil Eye Hospital
Shop No 23, Lodha Shopping Centre
Shivaji Chowk, Lodha Heaven
Nilje Dombivli East Thane 421204
Know More About Mucormycosis
Glaucoma Video of Dr. Anagha Heroor
Eye Donation Awareness for 35th National Eye Donation Fortnight
Smooth operation in Covid situation
With highly qualified Ophthalmologists, experienced, trained and caring staff you can expect only the best for your eyes.
This basic of eye problems is treated with the most advanced of techniques which have been sharpened by years of experience.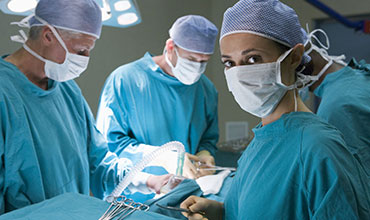 Screening for diabetic retinopathy and age related macular degeneration with sophisticated diagnostic devices.
12 Mar'2020 Glaucoma Awareness Video.
Honoured Gold medal by Hon. Vice President of India Shri Venkaiah Naiduji..
ANIL EYE HOSPITAL offers key eye care services which are backed by sound infrastructure, processes and expertise.
Diabetes Day Awareness Video.
National Eye Donation from 25th Aug to 8th Sept by Anil Eye Hospital.
Press Conference Lokmat News on 27 Aug'19.
Best Eye Hospital In Kalyan Dombivli
Best Eye Hospital In Kalyan Dombivli
Best Eye Hospital In Kalyan Dombivli
Best Eye Hospital In Kalyan Dombivli