International Women's Day
Akashwani Mumbai's F.M.Gold channel- 100.1 MHz , Present 's Programme - " Hamari Sehat" Rj. Dr.Nikhil Shasane will talk with Dr.Anagha Heroor, on topic "Mucormycosis" Date- 07/ 06/2021. Time- live @ 5:20 pm- 6 pm IST.
12 Mar'2020 Glaucoma Awareness Video.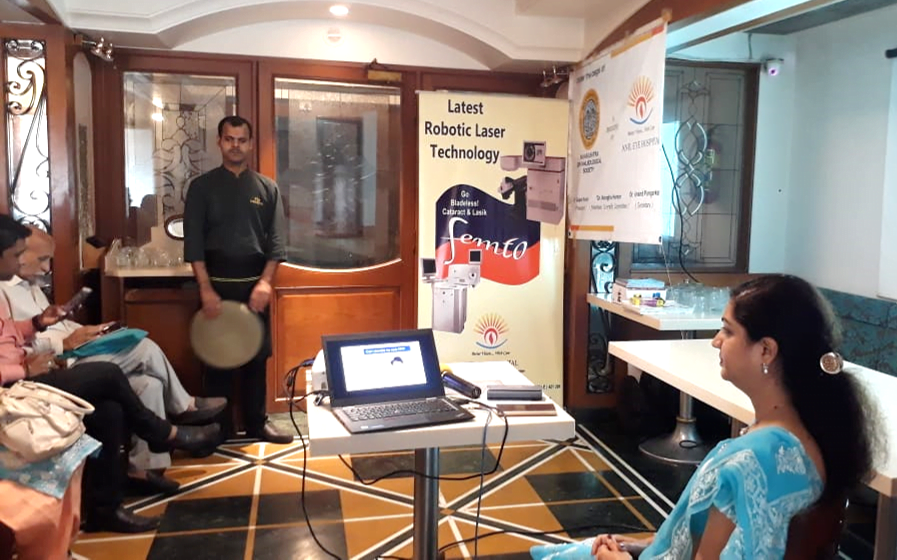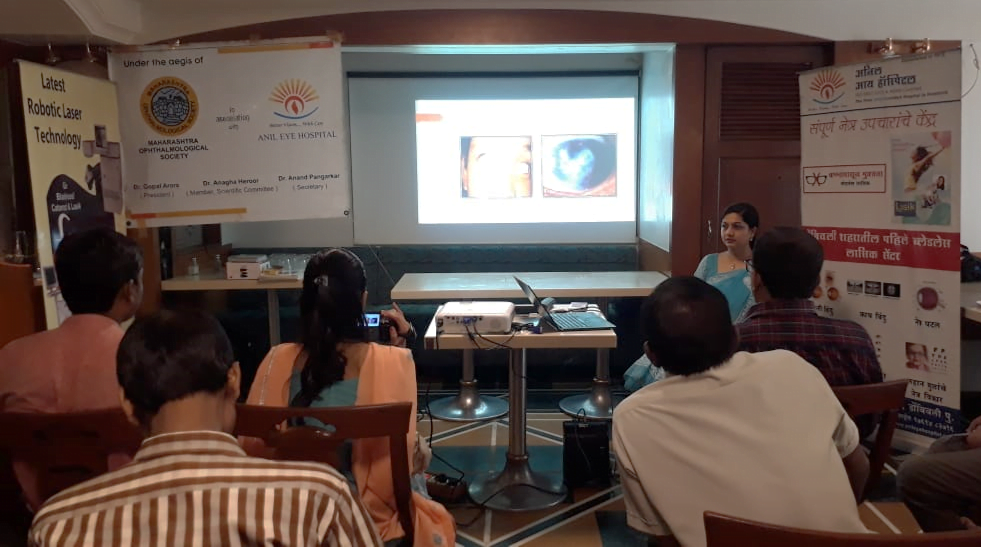 27 Aug'19 - Dr Anagha Heroor addressing a Press Conference held at the Hotel Legend, Dombivli east.
26th Aug'19, Talk show with Dr Anagha Heroor on "Eye donation awareness & latest technology in eye surgery"* in the Programme "Hamari Sehat " on F.m.Gold channel - 100.1 MHz - Mumbai.
10 March 2019 Glaucoma awareness Walkathon New
Dr. Anagha Heroor appeared Live on DD Sakhi Sahyadri dial-in program on 12 Oct'17.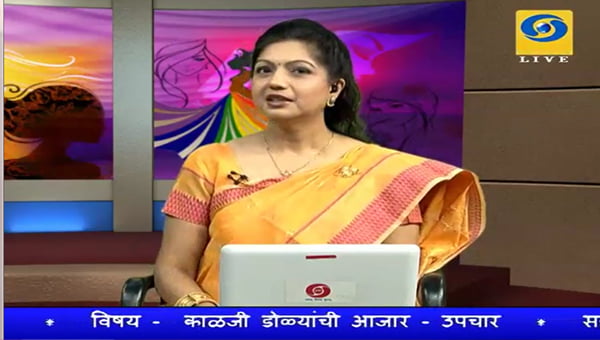 Free Eye checkup camp at Dombivli in association with Shiv Sena.